Featured Article
The Black Parade
The Black Parade is the third studio album by My Chemical Romance. The album was released on October 23, 2006 in the United Kingdom; October 24, 2006 in the United States; and on October 28, 2006 in Australia. The album and has sold more than 1,000,000 copies.
Read on ...
Where to Start
Welcome to the My Chemical Romance Wiki, if you want to start editing, but don't know what to do, here are some suggestions:
If you'd like to know more about this wiki, or about My Chemical Romance themselves, just drop the wiki's leader a line on his talkpage.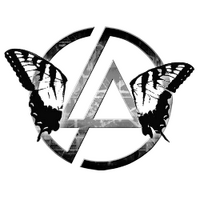 Ad blocker interference detected!
Wikia is a free-to-use site that makes money from advertising. We have a modified experience for viewers using ad blockers

Wikia is not accessible if you've made further modifications. Remove the custom ad blocker rule(s) and the page will load as expected.